Okayama Airport DUTY FREE SHOP
As only general duty-free shop in Okayama Airport, we carry a wide variety of mainly cigarettes, liquor and cosmetics, as well as name-brand goods and local products. You can do shopping in our clean and spacious atmosphere with base color of white.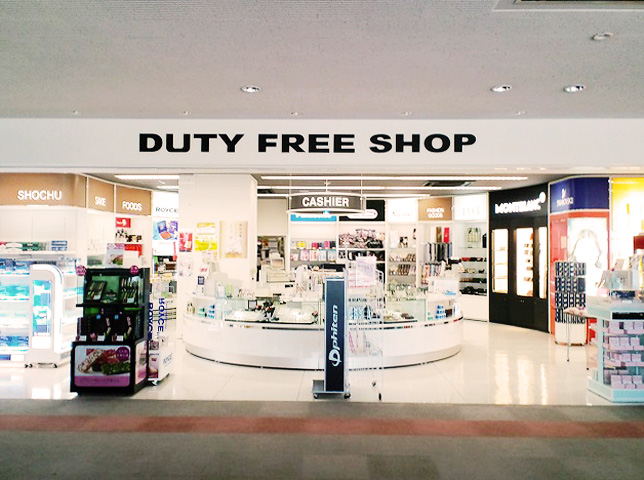 Facility
Okayama Airport
Floor/Area
(General Duty-free Shop)
2F, international departure, waiting area after passport control
Line of Goods
Liquor, cigarettes, cosmetics, perfume, confections, variety goods
TEL
086-294-5596
FAX
086-294-5598
Business Hours
(General Duty-free Shop)
Open everyday at 8:00 (closing time depends on the day)
URL1
Airport Building HP
http://www.okayama-airport.co.jp

Member's corporate Name
Okayama Airport Terminal Co., Ltd.