Hiroshima Airport DUTY FREE SHOP
We carry a wide range of merchandise including liquor and cigarette as well as clothing, variety goods, Japanese souvenirs, appliances and food. Also, we have a large selection of cosmetics such as CHANEL, Lancôme, Guerlain and Shiseido.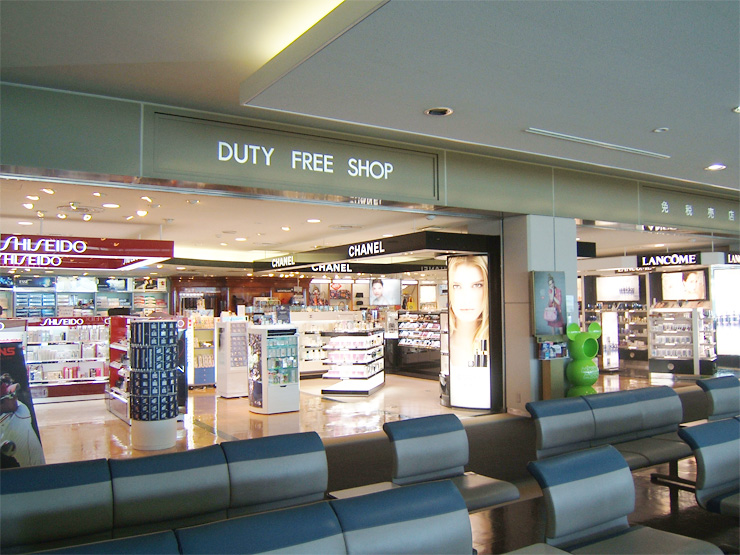 Facility
Hiroshima Airport
Floor/Area
(General Duty-free Shop)
2F, in international departure waiting room
Line of Goods
Liquor, cigarettes, cosmetics, perfume, Japanese souvenirs
TEL
0848-86-8164
FAX
0848-86-8165
Business Hours
(General Duty-free Shop)
Open according to international departure time.
Member's corporate Name
Hiroshima International Airport Co., Ltd.