Takamatsu Airport Duty Free Shop
We retail mainly well-selected merchandise including popular cigarettes, liquor and cosmetics (shiseido). Additionally, we have local food and confections of Kagawa as souvenirs.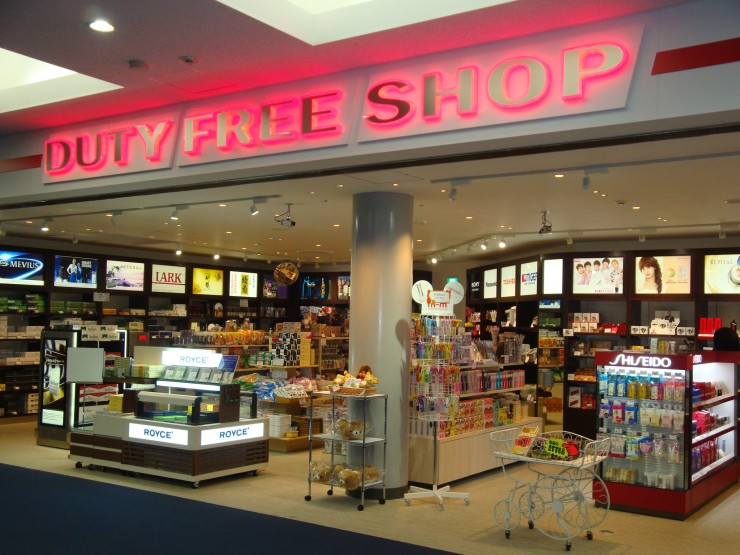 Facility
Takamatsu Airport
Floor/Area
(General Duty-free Shop)
2F, waiting area after passport control
Line of Goods
Cigarettes, liquor, cosmetics (Shiseido), perfume, appliances, food, variety goods, etc.
TEL
087-835-8102
FAX
087-835-8104
Business Hours
(General Duty-free Shop)
Open from 90 minutes before international departure time.
URL1
Airport Building HP
http://takamatsu-airport.co.jp/

Member's corporate Name
Takamatsu Airport Building Co., Ltd.