Oita Airport Duty Free Shop
We carry a wide variety of items including liquor, cigarettes and cosmetics as well as confections, food and travel goods, etc.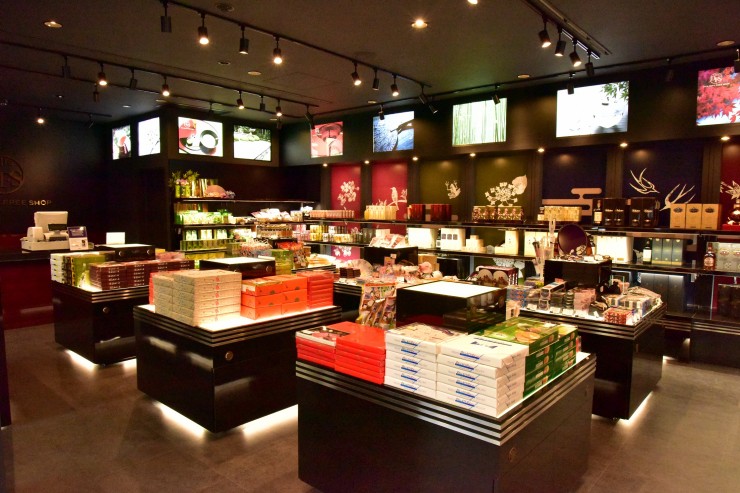 Facility
Oita Airport
Floor/Area
(General Duty-free Shop)
1F, waiting area after passport control
Line of Goods
Liquor, cigarettes, perfume, cosmetics, confections, food, character goods, etc.
TEL
0978-67-1175
FAX
0978-67-3526
Business Hours
(General Duty-free Shop)
Open from 2 hours before international regular and/or chartered flight departure time to that time.
URL1
Airport Building HP
http://www.oita-airport.jp/

Remarks
Available currency: JPY, USD
Member's corporate Name
Oita Air Terminal Co., Ltd.