Miyazaki Airport Duty Free Shop
We carry liquors including Miyazaki shochu, cigarettes, appliances, as well as confections of Miyazaki or Kyushu with a lot of samples.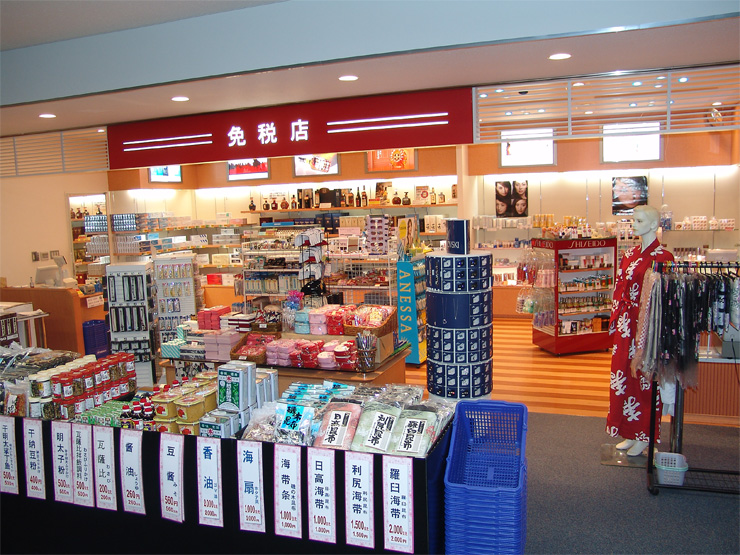 Facility
Miyazaki Airport
Floor/Area
(General Duty-free Shop)
2F, in international departure waiting room
Line of Goods
Liquor, cigarettes, perfume, cosmetics
TEL
0985-51-5111
FAX
0985-51-5136
Business Hours
(General Duty-free Shop)
Open from 1 hour before international departure time.
URL1
Airport Building HP
http://www.miyazaki-airport.co.jp

Member's corporate Name
Miyazaki Airport Building Co., Ltd.